~~~For Sale~~~
*Pet bunnies*

These are pet bunnies looking for loving companion homes. They are purebred and pedigreed from top breeding lines across the country, but are reasonably priced as a pedigree is not included.
If desired, a pedigree may be purchased
at additional cost at breeder's discretion.
Prices range from $25 to $125
I reserve the right to refuse a sale of any bunny
Shipping option is not available
on Pet Bunnies and sales are made only in person.


---
---
Please look over the Nestbox Nursery for upcoming young bunnies that are not weaned yet. Deposits are taken to hold those bunnies until they are ready to go. The For Sale page lists those bunnies that are weaned and ready to be adopted.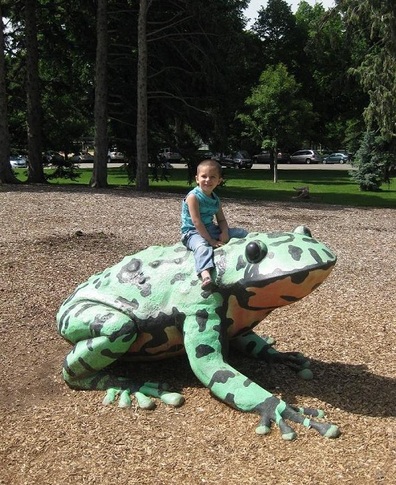 ---
---
~~~~~~~~~~~~~~~~~~~~~~~~~~~~~~
Bunny Special of the week
~~~~~~~~~~~~~~~~~~~~~~~~~~~~~~
Lovely Siamese Sable doe, 3 years old. Lots of show wins now looking for a retirement home as she can not have litters any more.
Very sweet and easy care. Looking for the best home for her.
Rehoming $30.
---
~~~~~~~~~~~~~~~~~~~~~~~~~~~~~~
~~~~~~~~~~~~~~~~~~~~~~~~~~~~~~~~~
---
---


Ruby-eyed White Doe
7 weeks
$60
Very sweet and loveable
Will have a huge mane


---
---
---
---
Gorgeous small
Blue-eyed White Lionhead Doe


7 weeks


Very sweet and docile


$75
>SOLD<
---
---
---
---
---
---
---




Black tort Buck


7 weeks


$75
>SOLD<
---
---
---
---




Black buck


7 weeks

$75
---
---
---
---




Black Doe


7 Weeks



$75



---
---
---
---
---
---
---
---
---
---
---
---
Babies on Nestbox Nursery available for deposit!
---
---
Let me know if you are interested in any upcoming litters or Nestbox babies for show, breeders, or companions. All of my bunnies are purebred and come with pedigrees unless stated otherwise. There is a discount if you are not interested in a pedigree, but be assured that you will be getting a lovely well-bred Lionhead.

---