~~~Kits in the Kitchen~~~
Growing up at Aspenleaf.........
This section is designed to preview kits growing up at Aspenleaf.
They are not currently for sale, but may be in the future.
You are welcome to inquire on any that you are interested in.
I do not keep a waiting list, but kits are available on a first come, first served basis when available.
---
---
Aspenleaf Graham
Black Tort Buck pic at 10 weeks DOB 9/18/12
Setzke's Queen Bee X Setzke's Blue Blazes
>SOLD<


---
---
.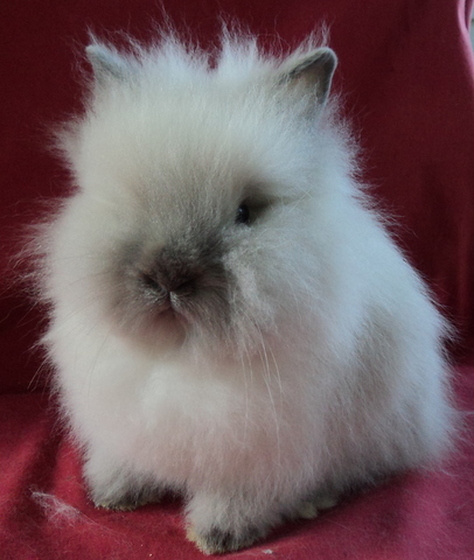 Aspenleaf Silver Bullet

Smoke Pearl Point Buck,
pic at 8 weeks

Slatehill's Iron Man (BOSB)
X
Wren's Buttercup (BOB)


---
---
---
---
---
---
---
---
---
---
---
---
---
---
---
---
---
---
---
---
---
---
---
---